Empowering Coupleship
4-Day Revolutionary Couples Workshop for an Intimate and Fulfilling Relationship
AMAYEN Sanctuary in 

Chiang Mai, Thailand
Presented by Melissa Jane (Love & Relationship Coach, UMD/USA)
*** You can start this workshop on any day that suits you best!
Relationships can be great! Even when they're not, it's still good to have someone to share your day and bed with, offer sympathy when you're down, watch out for you in difficult situations — so you find reasons to stick with them, despite the problems. You're grateful for what you have and hope that the issues between you will resolve themselves over time. But is this really how you want to live your life?
Often silently wishing for more fulfillment, more passion and intimacy, more laughter, and more sharing?
Maybe you sometimes feel the spark has gone out of your relationship or that things have become stale. Perhaps you're not communicating as well as you should, or feel as if you're no longer having any fun. You need an injection of energy into your relationship — in other words, a coupleship make-over.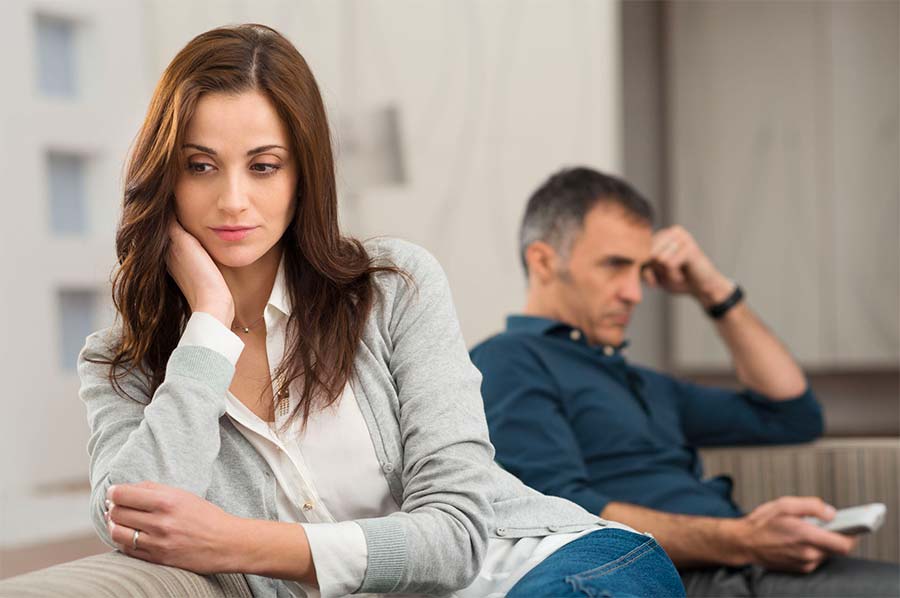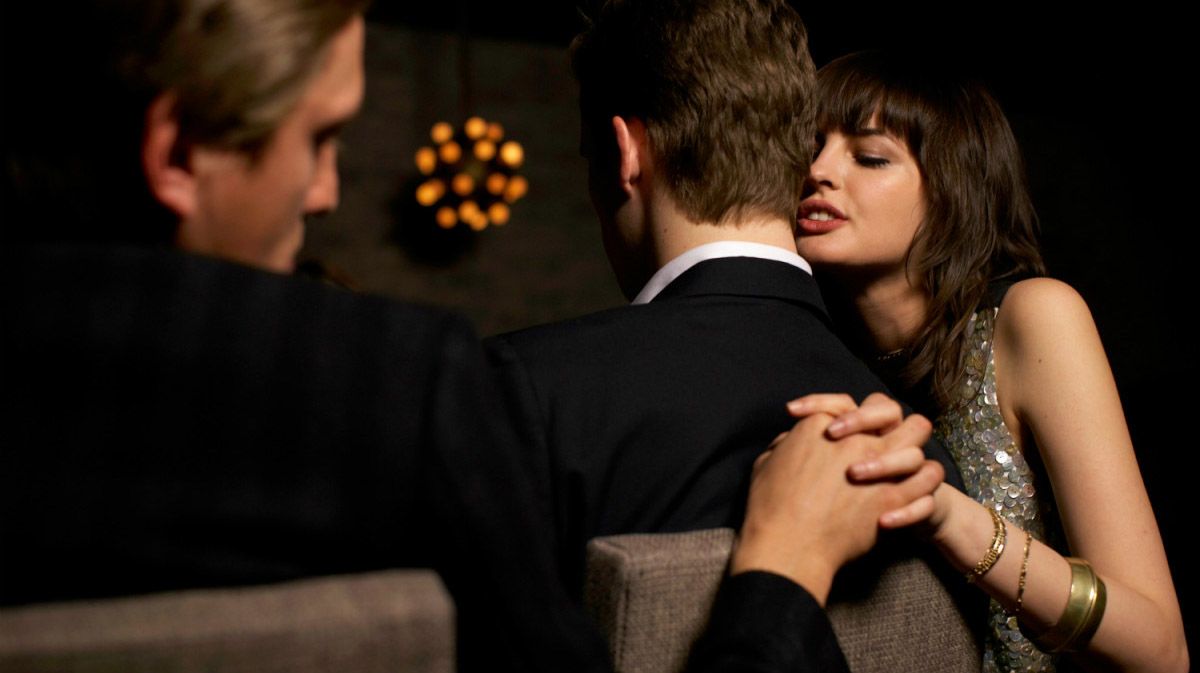 Most people feel in a rut at some point in their lives, but it can be difficult to get out of it — especially if they don't know how it happened in the first place.
This situation typically affects people in long-term relationships and they may wonder if they can ever get back to the way things felt before. In some cases, such a feeling can lead to one partner to look elsewhere for excitement.
Fortunately, being in a rut doesn't mean your relationship is beyond repair. There's a good chance you and your partner can get back on track and make things work — as long as you are both committed to moving things in the right direction again.
The 4-day "Empowering Coupleship" workshop at the intimate deluxe boutique AMAYEN Sanctuary in Chiang Mai, Thailand is designed to
introduce you and your partner to the power of communication and bonding and give you all the skills necessary to better understand each other and live blissfully together
.
Within this safe and private environment, communication is the key and this workshop will provide an energy tune-up that can dramatically change how you and your partner relate to each other through understanding. All couples are fully clothed at all times and the workshop sessions are held in the meditation room with comfortable mats and seating pillows. Lights will be slightly dimmed to ensure a feeling of privacy and intimacy.
You will receive the tools, knowledge and guidance to help transform even the most difficult aspects of your relationship into opportunities for growth, healing and joy. The workshop is for couples who want to repair and rebuild the love and intimacy they have lost or reignite those sparks once again. It is designed to be interactive and you are encouraged to communicate freely and ask any questions that you might have.
Questions?
Unsure if this workshop can significantly improve YOUR relationship? 
Email
and ask facilitator
Melissa Jane
 before booking. But hurry up, space is limited to 8 couples only!
Who is this workshop for?
Anyone with a good, average, or conflicted relationship
Those who want to avoid the pain and trauma of separation and divorce
Those who want to fully revitalize their relationship
Infuse your life with action. Don't wait for it to happen. Make it happen. Make your own future. Make your own hope. Make your own love. And whatever your beliefs, honor your creator, not by passively waiting for grace to come down from upon high, but by doing what you can to make grace happen… yourself, right now, right down here on Earth. Bradley Whitford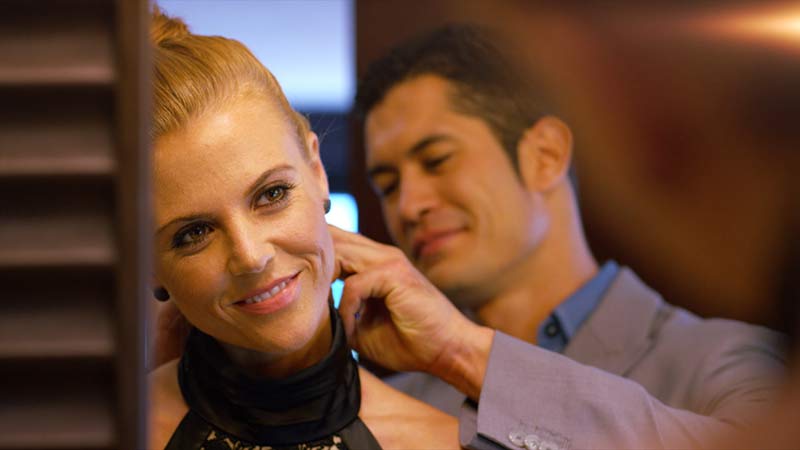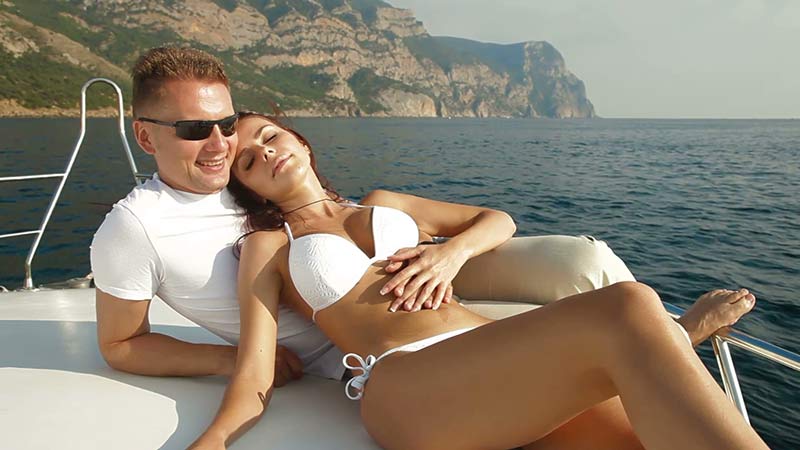 In a safe environment within a small group of couples, you and your partner will learn…
How to connect with each other's feelings
How to affirm and appreciate one another
How your partner's personality works
To appreciate and cope with your personality differences
How to set mutual goals for relationship happiness
You and your partner's love language
How to add spark and spice to your love life
How to nurture each other
How to meet each other's emotional and sexual needs
About the recommended resources for enhancing your relationship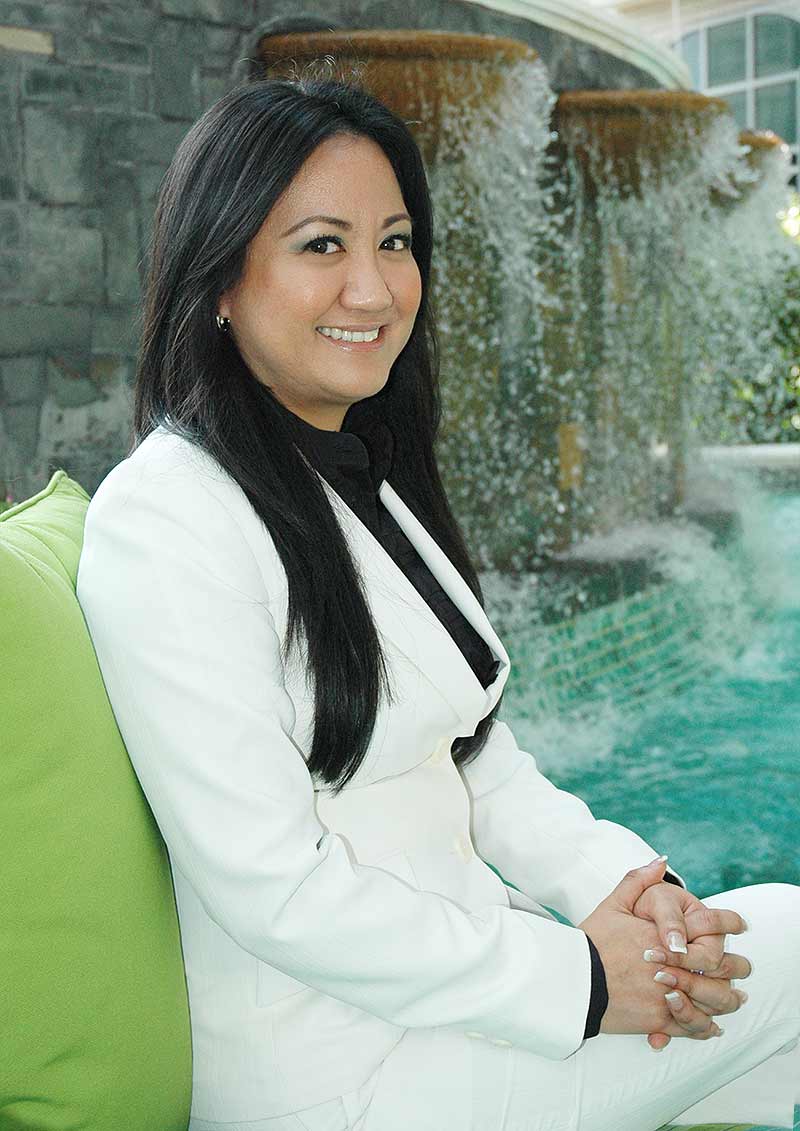 About Melissa Jane
Love & Relationship Coach, UMD/USA
Even in her early years, Melissa was already drawn to the complex world of love and relationships. She discovered a world full of pleasure, joy and lust as well as taboos, secrets, pain and depression. Melissa started to see and understand the rules of engagement, the verbal and non-verbal language of communication and the do's and don'ts that could change the quality of a relationship in a heartbeat.
After completing her studies at the University of Maryland, USA Melissa moved to Bangkok to pursue her passion for love and helping individuals, couples and families to find harmony in their relationships. Melissa followed her calling to make this a full-time profession and was mentored by the world renowned public speaker and number one love therapist in America, Dr. Ava Cadell. Shortly after graduating Melissa started independent consultations using a holistic, multi-professional approach and currently travels regularly to clients worldwide.
Feel free to email Melissa if you have any questions about the upcoming workshop on "Empowering Coupleship". Melissa also offers private counseling by appointment; before and after the workshop only. 
Melissa's services include…

• Counseling and psychotherapy for adults, individuals, couples, families and groups • Consultations for medical professionals and mental health practitioners • Supervising mental health interns, art therapists • Offering advice, giving presentations, providing workshops, lecturing and training • Participating in treatment planning • Providing initial assessments/evaluations • Specializing in the treatment of addiction, anxiety and phobias
Melissa Jane is experienced in…
Psychotherapy, Couples Counseling,, Life Transition, Anger Management, Cognitive Restructuring, Anxiety, Depression, Bi-Polar and Mood Disorders. Cross Dressing, Depression, Post Traumatic Stress Disorder, Phobias, Men's Issues, Women's Issues, Affairs, Infidelity, Cheating, Personality Disorders, ADD/ADHD, Psychotherapy for People in Recovery, Attachment Disorders, Trauma, Grief and Loss. Transgender, Lesbian and Gay Issues, Blended Family, Divorce Adjustment, Work-related Stress, Intimacy, Desire Disorders, Affairs, Erectile Dysfunction, Premature Ejaculation, PE, ED, Fetishes.
Melissa Jane was featured in a 2018 reality TV series on
MTV Netherlands.

You can start your workshop at any day that suits you best!
4-Day All-Inclusive Revolutionary Couples Workshop for an Intimate and Fulfilling Relationship
Presented by Melissa Jane (Love and Relationship Coach, UMD/USA)
AMAYEN Sanctuary – Chiang Mai, Thailand
*** You can start your workshop at any day that suits you best!
Superior King Room:
THB 154,600 per couple
For more information about rooms and facilities please visit amayen.com
2-way airport transfer (Chiang Mai International Airport)
6 two-hour group workshop sessions with Melissa Jane
3-night accommodation
3 yoga group classes
3 qigong classes
3 creative visualization sessions
All meals (plant-based vegan cuisine)
Water, herbal teas and fresh fruit shakes

Salt water swimming pool access
Private consultation sessions with Melissa Jane (available on 4 July and 8 July 2018 at THB 3,500 per 50min per person).
Additional nights (subject to availability; please see rates on amayen.com)
TERMS & CONDITIONS
50% deposit payment required to reserve your space (non-refundable).
Day 1
Airport transfer from Chiang Mai International Airport
12:00 Lunch
14:00-16:00 —Workshop—
16:30-17:30 Yoga
18:00 Dinner
Day 2
06:30 Mindful Breathing
07:15 Qigong
08:30 Breakfast
09:15 Creative Visualization
10:00-12:00 —Workshop—
12:00 Lunch
14:00-16:00 —Workshop—
16:30-17:30 Yoga
18:00 Dinner
Day 3
06:30 Mindful Breathing
07:15 Qigong
08:30 Breakfast
09:15 Creative Visualization
10:00-12:00 —Workshop—
12:00 Lunch
14:00-16:00 —Workshop—
16:30-17:30 Yoga
18:00 Dinner
Day 4
06:30 Mindful Breathing
07:15 Qigong
08:30 Breakfast
09:15 Creative Visualization
10:00-12:00 —Workshop—
12:00 Lunch
Airport transfer to Chiang Mai International Airport
We recommend that you and your partner extend your stay for a couple of nights or more to let the new insights settle and take root deep inside you. Adjustment often takes time and this extended period allows for a simple togetherness.
The 'Empowering Coupleship' workshop is hosted by AMAYEN Sanctuary in Doi Saket, Chiang Mai, Thailand. View video below or visit amayen.com for details.
AMAYEN Sanctuary
237 Moo 6, Pa Miang, Doi Saket, Chiang Mai 20550, Thailand
+66 (0)95 273 7783, +66 (0)86 686 3811
miguel@amayen.com
amayen.com
facebook.com/amayensanctuary